Celebrating 24 Years in serving the diplomatic missions, connecting international markets with Singapore since 1999.
Publishing, Branding, Consultancy and Events
Specialising in social media marketing, content creation, print and e-Commerce platform.
We provide integrated media solutions to our clients from concept to delivery, both online and print editions to promote bilateral relations, investments, trade and tourism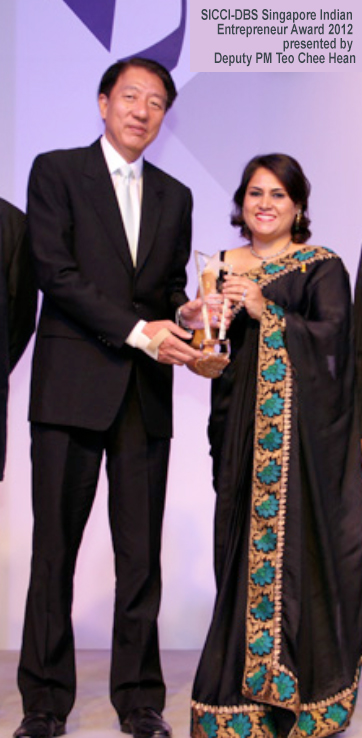 Nomita Dhar
Managing Director / Editor-in-Chief
Sun Media Pte Ltd
nomita@sunmediaonline.com
Celebrating 20 years as a media company
At Sun Media, media is our playground. Incorporated on 22 May 1999, this year we celebrate 20 years in business. Into niche publishing, we specialise in creating newsletters, magazines and generating content for our clients. We have been creating content across several platforms and continue to serve clients across the globe, growing, exploring and expanding with them.
We aim to shed a spotlight on the bright and on the positives and report on bilateral ties, investment, trade, tourism and success stories. In addition, we generate market intelligence for investors and businesses to take the next step in their business expansion.
Experienced Team
Founded by Ms Nomita Dhar in 1999, our team of journalists have several years of experience in writing on foreign policy, bilateral relations, investment, trade and tourism. We have in-house capabilities of producing content on a wide spectrum of topics. Our design capabilities have helped us transcend borders and create distinct niche to add value to the publicity needs of our clients.
Advertising in our special publications has provided targeted exposure to our repeat clients. Finding a right ROI (Return on Investment), we have created cross opportunities for them as well.
Every drop is an ocean, Sun Media is focused on the bright side of life and opportunity for an even world.
Sun Media have successfully delivered numerous projects and services to our clients from the government, diplomatic and business sectors.
Media Interview
Mr. Vinay Bharadwaj in conversation with Ms. Nomita Dhar on Salaam Namste Colors TV APAC
Here's what our clients had to say about us… 
I would like to highlight how we had a very positive experience working with Sun Media at the Egyptian Embassy, bearing in mind we have been dealing with Sun Media for many, many years now. In 2018, we cooperated in issuing an outstanding magazine about Egypt and on the bilateral relations between Egypt and Singapore. Sun Media did a great job!
It has been a privilege to work with Sun Media throughout the past years. We are glad that you can showcase what you do with us as an example of what you can do for other embassies; that you are very capable of catering to the very specific demands of embassies here. It is not an easy niche to understand but you really excel in this.