Celebrating 20 Years in serving the diplomatic missions, connecting international markets with Singapore since 1999.
Corporate Social Responsibility (CSR)
The BaseCamp initiative is dedicated to
PANDIT OMKAR NATH MOTI
and his belief in education and lifelong learning, gender equality and equal opportunities.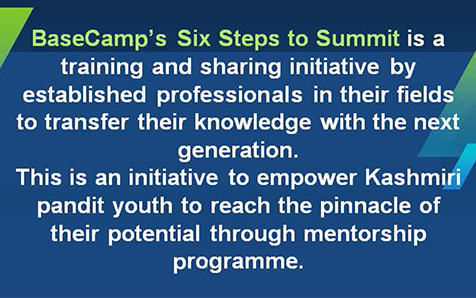 About BASECAMP Inauguration Guest of Honour and Speakers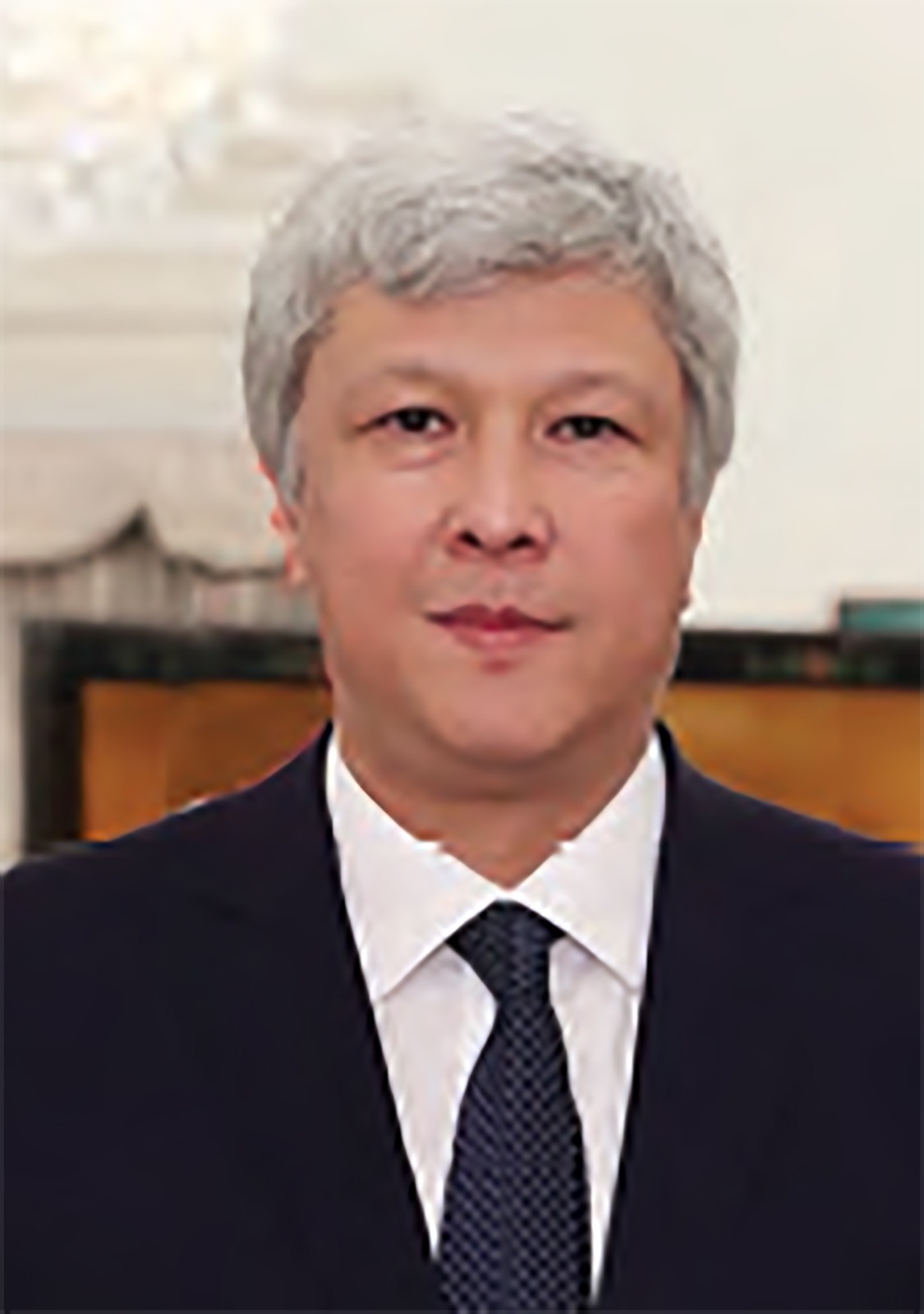 GUEST OF HONOUR
HE Kakhramon Shakirov
Ambassador of Uzbekistan to Singapore

HE Kakhramon Shakirov has been the Ambassador of Uzbekistan to Singapore since 2018. Before this he has also represented Uzbekistan as a diplomat in Indonesia and Japan. In 2013 he was assigned the role of Sector Chief— Consolidated Information and Analytical Department, Cabinet of Ministers of the Republic of Uzbekistan, which was followed by a post at the EU project "Management Training Program" at the Chamber of Commerce and Industry of the Republic of Uzbekistan as National Coordinator till 2017, when he brought to bear his large experience in a position at the Department of Foreign Investments and Implementation of Investment Projects, Joint-Stock company "Uzbekengilsanoat." Ambassador Shakirov is fluent in Russian and English, is married and has three children. He has a Masters degree in International Economic Relations from Uzbekistan's Academy of State and Public Construction Uzbekistan.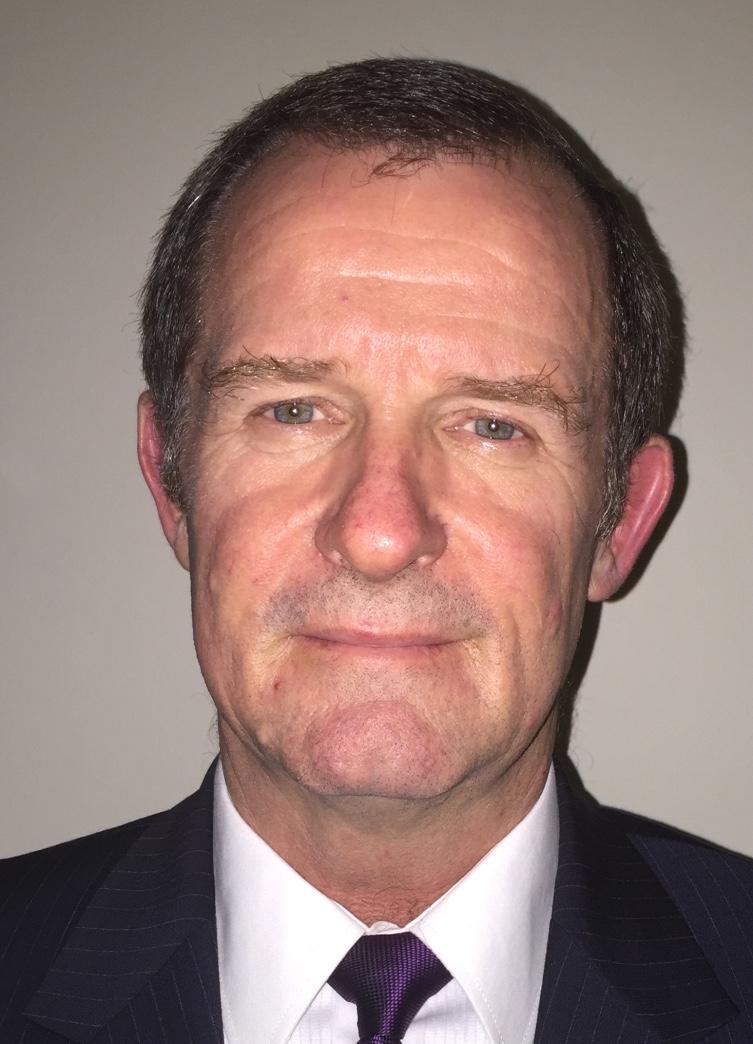 SPECIAL INVITED MENTOR
Prof Johan Burger
Executive Education Specialist
UAEU College for Business and Economics
Johan Burger is the Business Development Manager for Executive Education at the College of Business and Economics at the UAE University in Abu Dhabi. The former Director of the NTU-SBF Centre for African Studies and Senior Lecturer in International Business at the Nanyang Business School in Singapore had also previously served as Director of International Programmes at the University of Stellenbosch Business School (USB), South Africa, where he taught Strategic Management, General Management and Financial Analysis to MBA students and business executives. He was a Research Associate at the Institute for Futures Research at USB, where he still does environmental scans regularly. His research interests include business models, emerging markets, growth opportunities and Africa. He has an MBA (cum laude) from the University of Stellenbosch, three honours degrees (Military History, Strategic Studies and Business Administration – all cum laude), and a bachelor's in Military Science (cum laude).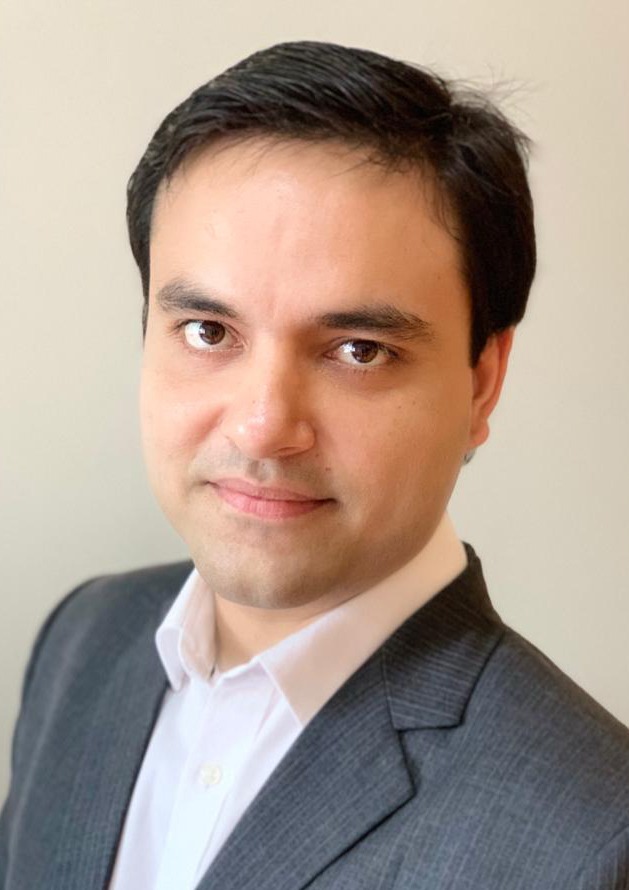 SPEAKER
Mr Paras Kher
Assistant Vice President, Credit Suisse
Paras is based currently in Singapore. He has 10 years of experience spanning risk in banking, analytics and project management. He has been associated with Credit Suisse for the past 8 years. Paras is passionate about Innovation, Design thinking, Product development, Sustainability and Digitalization. Being an avid reader, he founded Credit Suisse Book Club which operates in more than a dozen Credit Suisse offices with 1,600 members globally who include higher management. In his free time he likes to visit libraries, travel and play with his two daughters.